Properties
Dimensions (nom.)
24 x 24 x 5/8"
Surface
needled/perforated
Surface material
Colour coated, white
Color
Similar to RAL 9003 signal white
Light reflection
approx. 86 (ASTM E 1477)
Sound absorption (αw)*
up to 0,75
Sound absorption (NRC)*
up to 0.75
Sound reduction CAC*
up to 35 dB
Fire behaviour according to ASTM
(ASTM E84)|class A (ASTM E1264)
Cleanroom class
ISO 5 (ISO 14644-1)
Resistance to humidity
up to 95 % RH, short-term
* Resistance to fire, linear sound insulation and sound absorption depending on size, system, ceiling slab and other additional measures as well as availability in the respective market. Further versions on request. If you have any questions about your individual project, we will be happy to help you.
Seals and certifications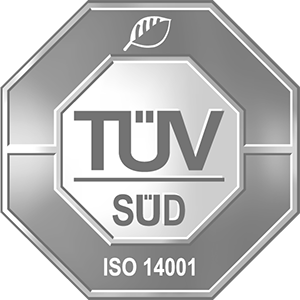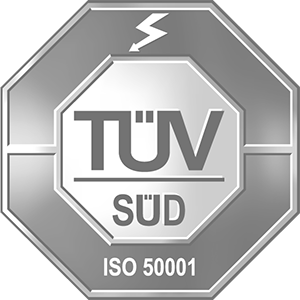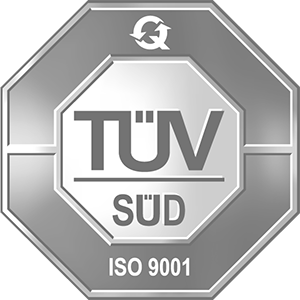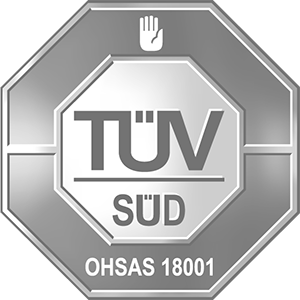 1 nur gültig für Vlies weiß